Classes for your young photographers
Aug 03, 2020
Hello and welcome to another creative outlet for 2020!
I am proud to share a selection from my roster of photography classes.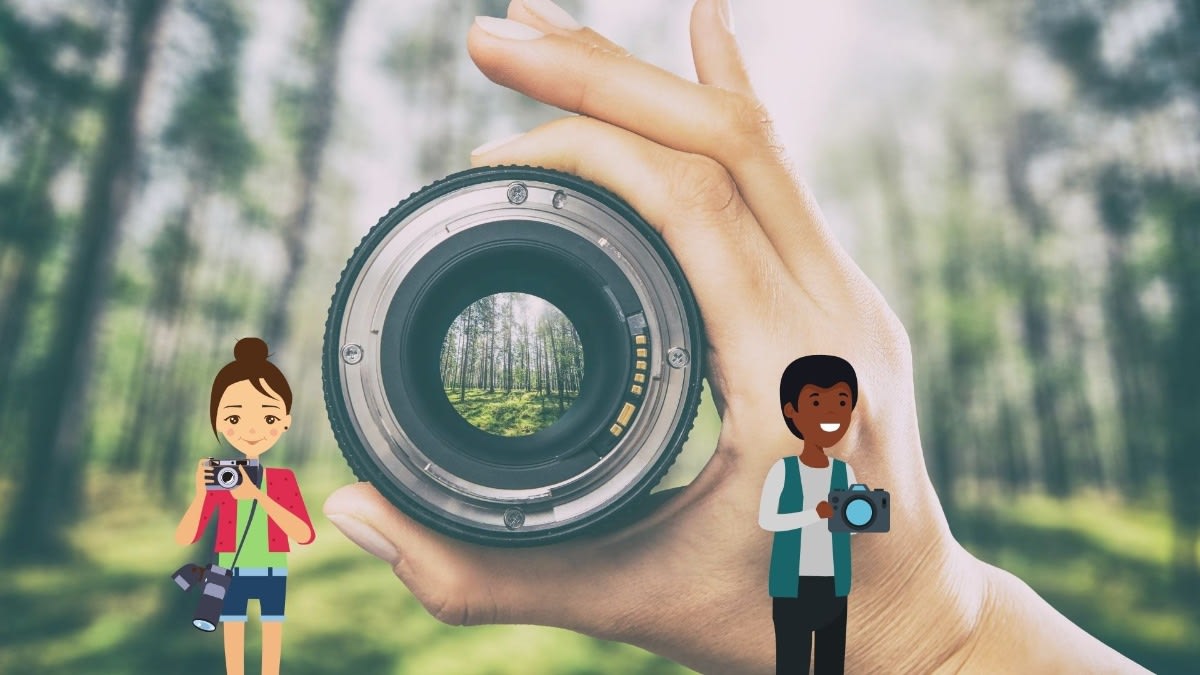 My Intro to photography for ages 10-15 has been a blast to create and implement. Working with young photographers has been a wonderful in this class. It is a 4 week class that meets 2x a week. We talk about what builds a great photo and how to cultivate a photographer's eye.
One of my most popular classes is Pet Photography! Kids get to come to class with their favorite pet and learn to take pictures of their pets. Many students leave the classroom with a lot of photos to show their parents right away. I have had birds, cats, and a lot of dogs join the class.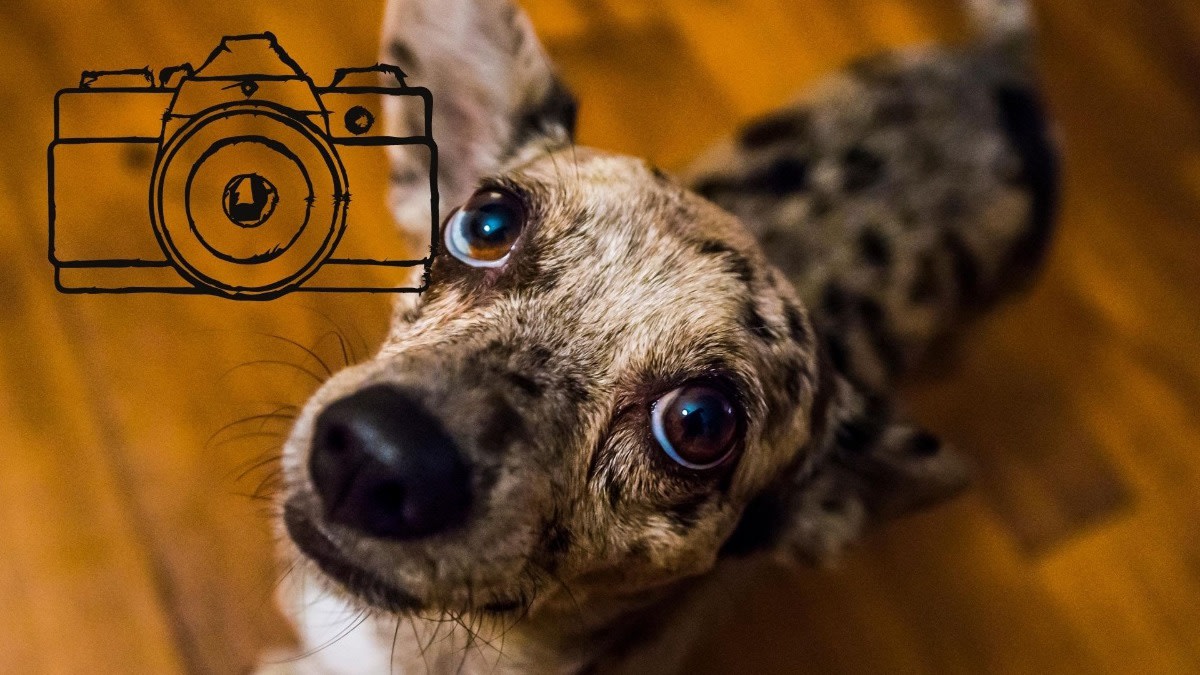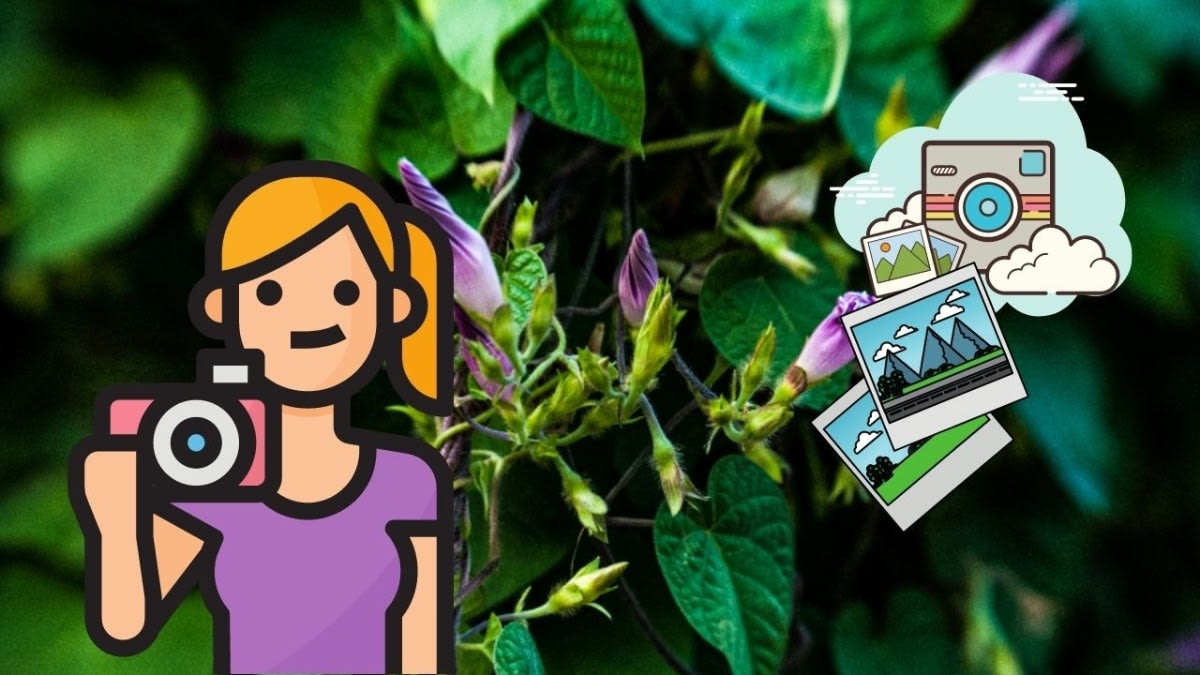 Nature Photography:Taking pictures in your own back yard.
Nature photography has been a wonderful way for students to explore their own environments and work on natural light photography. My niece and nephew joined me for one of these classes and they have been taking pictures of beautiful flowers and insects and experimenting with lighting. It makes me so proud! It has grown to be one of my most popular classes.

Photography 1: Intro to Photography - Flex Class
If planning class times is stressful, then consider my roster of flex classes. This means that students get videos from me along with handouts in the digital classroom. We communicate there on a flexible timeline rather than meet in structured class times. We still have photo critiques and assignments. Click here for Photography 2 and here for Photography 3.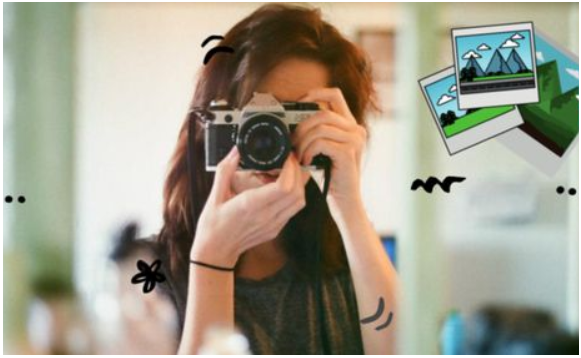 I am currently offering over 20 classes for kids to choose from. Check out my profile for reviews, class policies (my classroom is a safe place free of bullying!). I hope to see your kids in class! If you are interested in classes for adults, I am working on putting this together, and I would love to hear from you as well!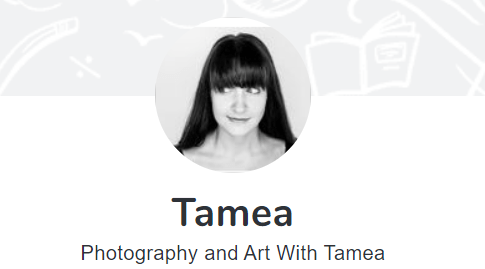 As always, thank you for your support and I hope you are doing well in this time of crazyness! Join me!
TameaTravels