I've added a gift line and I invite you to have a look!
Calendars, greeting cards, and gift cards!
My samples arrived for the Macro Photography 2021 calendar and I'm so happy with the printing! This new macro project has been a life saver for 2020 and I'm glad to keep it going into 2021. Let these calendars brighten your walls, or get them as a beautiful gift for someone who loves photography and flowers!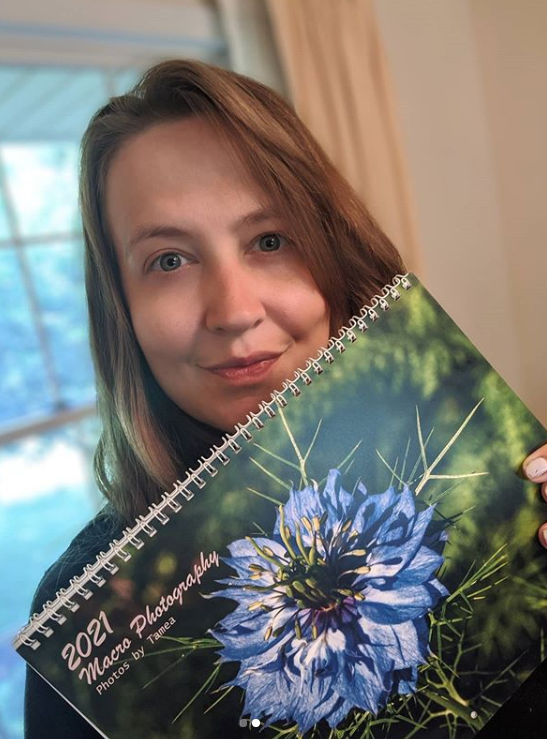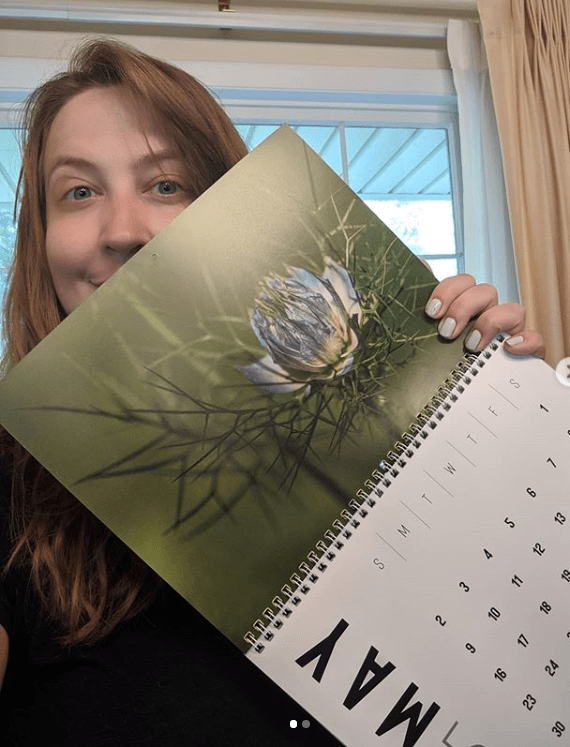 Jump over here to explore the gift options! I'll be sure to post some pictures of the Nature 2021 calendar too! I'm excited about both of them!
For now, be safe, be heard, and be well!
TameaTravles