Bright little Macro World
Aug 28, 2020
2020 Photography
There is great beauty in tiny things.

Macro photography has been a wonderful thing to work on through these weird time! It has given me a wonderful appreciation for the tiny world around us. I will be adding many of these photos to my prints shortly for a bit of a nature study collection.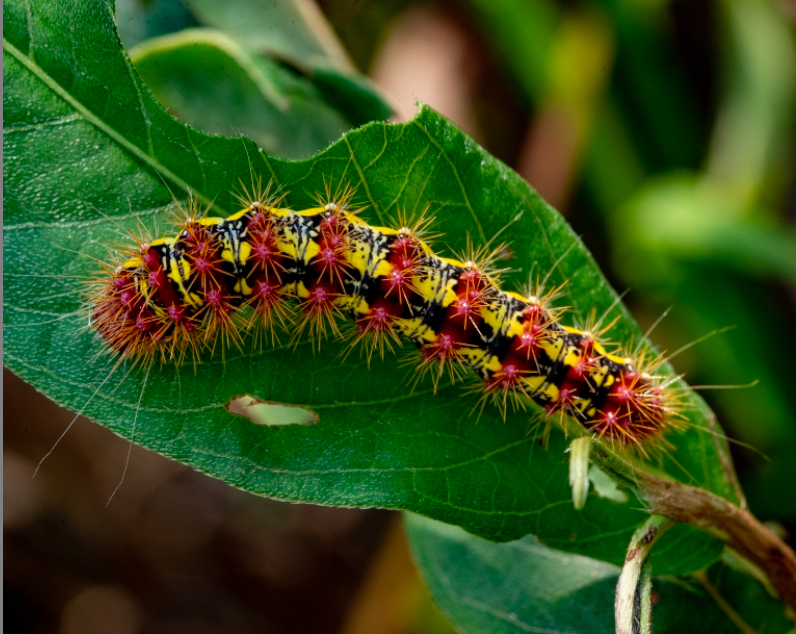 There are so many things in nature that are so easy to walk past in busy lives and I am loving exploring this tiny world! There is so much color and so many incredible little creatures. This guy looks like he found a great breakfast. As much as I want to pet all of the critters, this guy looks way to spikey. I'm not sure what it'll grow up to be, but it's beautifully weird now!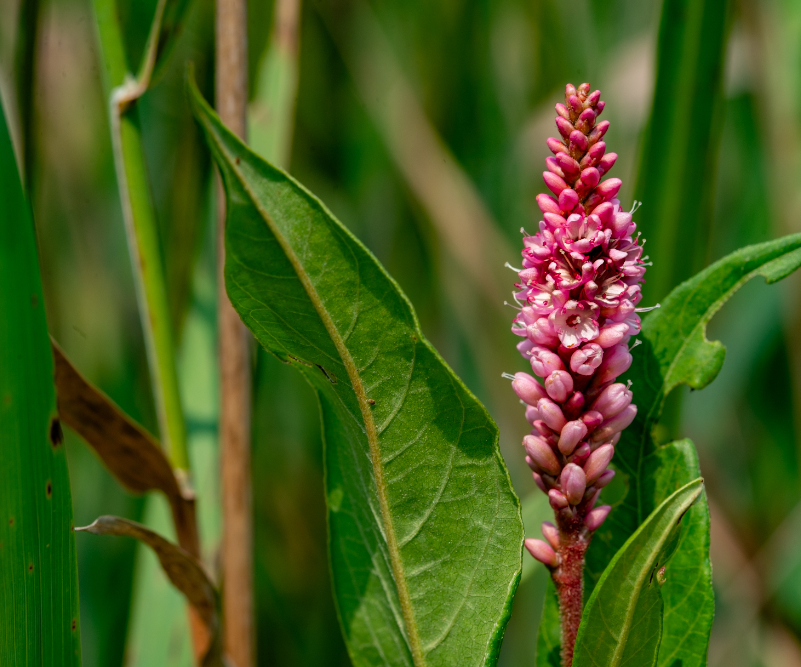 Just as much as there is beauty in the creatures, there is beauty in the flowers around them. I took a hike in a wetland and found an otherworldly environment.
I am using many of my macro photos in my nature, and macro photography classes for kids. Pictures like this can help with talking about shutter speed, macro photography, and patience in nature photography. I am also loving the art of the little world.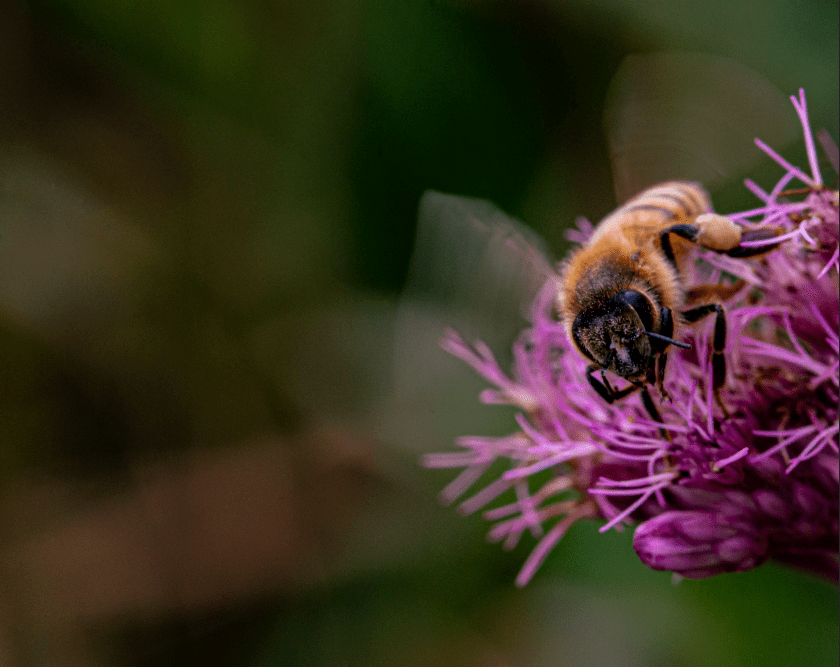 For more photos like this, check out the
macro
section of my site. I'll continue to take photos like these throughout the seasons and hopefully in new locations. Cheers to having more to come!
Be safe and be well!
TameaTravels.