Are we able to travel? Maybe! But be safe and help others to do the same!
May 02, 2021
Making the most of travel
Safely please!

So, we've been on a travel slow down for over a year. I haven't traveled since 2019... and my site you are on now, is called TameaTravels... so you know how hard that has been for me! I have been working on macro photography (love!) and local travel. (There is something beautiful everywhere!)
Now though, I am glad to say I have plans for some amazing adventures coming up (It's a long countdown, don't expect country hopping from me for a while, but it's coming!) More news on that as it gets closer.
I have some ways for you to enjoy your own travel more! As we get back to travel we all want to make the most of it! I have to say, I am vaccinated (What's up team Pfizer! haha!) and I am feeling more comfortable about my ability to travel and know that I am not carrying or spreading disease. Let's all be responsible so we can have nice things again!
GetYourguide
Follow this link to find tours, cruises, dinners, sightseeing information for almost any destination! From Alcatraz to Pompeii you can see anything with tour guides and information!
I always take a tour of some kind when I arrive at a new city. I have taken walking tours in Prague, guided tours of Mayan Ruins and more. It helps me to get my bearings, and even do some photo location scouting.
Full disclosure, yes, with the use of this link, I am paid as an affiliate.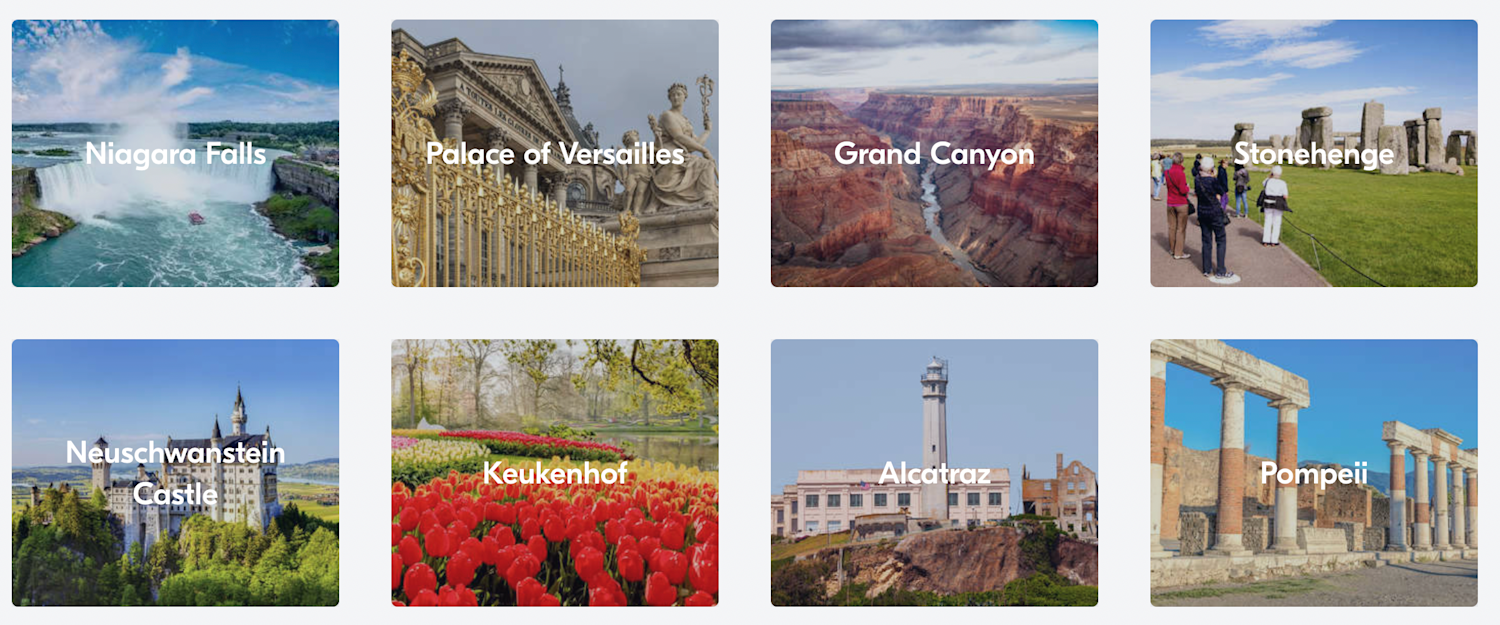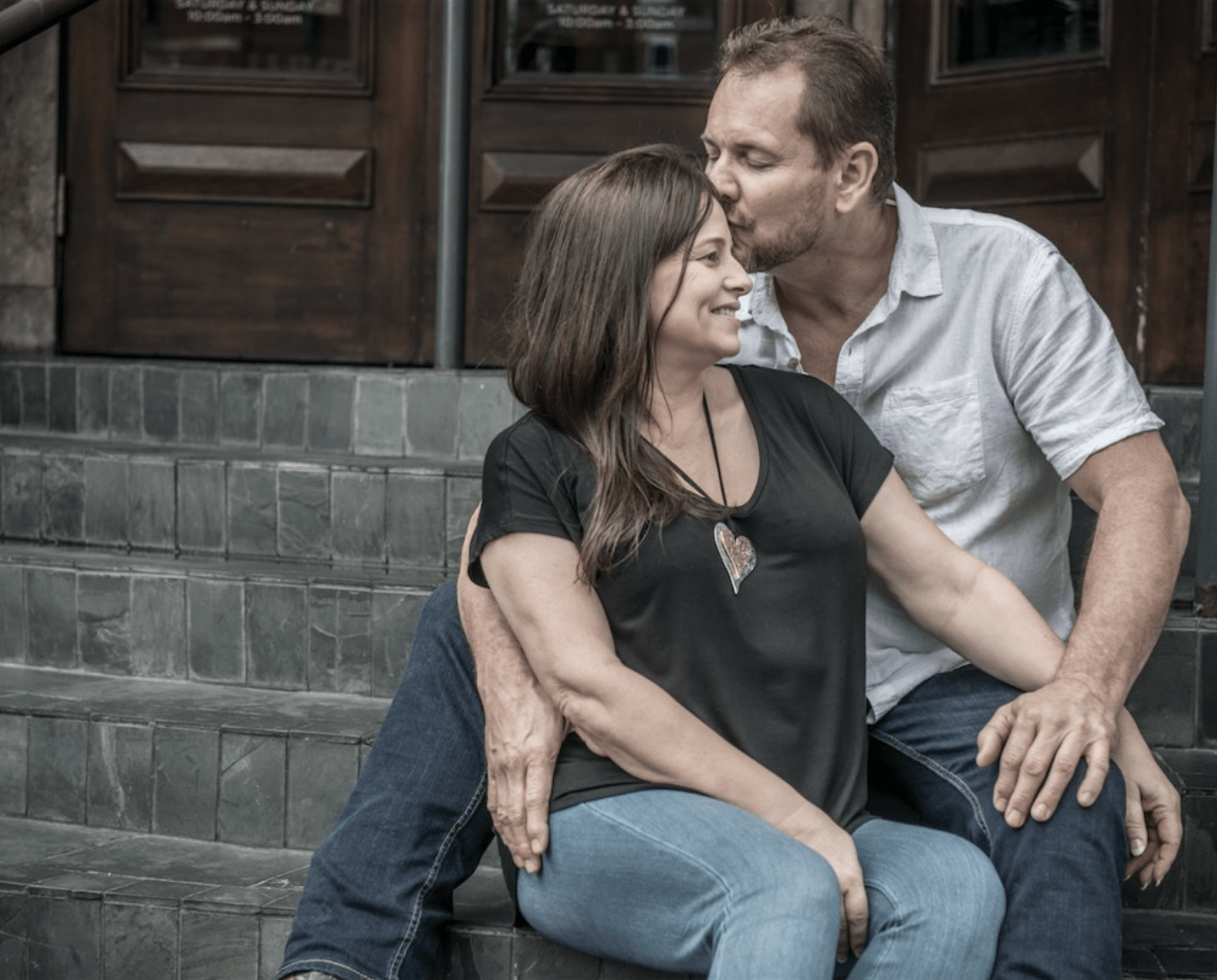 I not only photograph for this company, but I also am planning on using it on a trip I have planned. (did that sound like the hairclub for men "I'm not only the president. I'm a member." thing... that's ok). I have photographed for this company in Nashville and I look forward to continuing to photograph for them in my next long term location.
I also will be booking a photographer in Paris (excited squeal) for myself. I do not get affiliate payments from this company, but I encourage you to look into having one of their many wonderful photographers join you and make your visit a wonderful one!
With this company , you are hiring a local photographer. They are someone that will guide you to places beyond the tourist traps and make your travel memories something special!
The photo here is one I made and I am using with the permission of Shoot My Travel and the couple.
Please travel responsibly! We're all in this together! I hope you find some help in this post to make your next adventure even more special!
Travel well, be safe!
TameaTravels