A Travel and Events photographer confined!
Apr 27, 2020
Life is weird and they say "Life is what happens to us while we are making other plans.". My plans were filled with travel in the coming months, and now life is on hold. I know many if not all of you reading this have had your lives changed in countless ways in the past months. To my friends who lost jobs, tours, and shoots, I'm here with you! We all got the cancellation calls. To anyone who has lost a loved one, I am so incredibly sorry for your loss! My thoughts are with you!
Since I am not traveling, I can only share my photos from past travels for now. I am still taking photos though! I am so happy that spring time is here and even though movement is limited, I am so glad to be able to go our and walk my dog or just take photos in the yard without freezing. If you want to follow a daily picture adventure, jump over to Instagram.com/tamea_travels for photos old and new.
With spring in the air I was so happy to discover that two robins were building a nest right outside my living room window. So I have been documenting their journey! As of now, there are 3 bright blue eggs in the nest, I've named the parents Bonnie and Clyde, and they are a joy to share my spring season with. My puppy and I have also started chasing away blue jays since they are known predators of eggs and baby birds. In my head Bonnie and Clyde appreciate our help, but they are probably annoyed by us.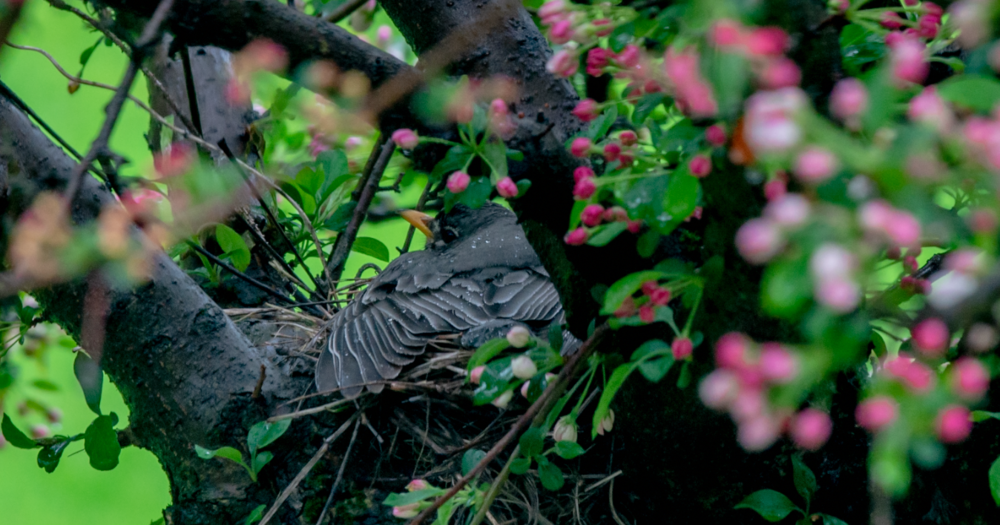 Bonnie protects her eggs on a chilly and rainy day in spring. She has her wings covering more of her nest on days with such crappy weather.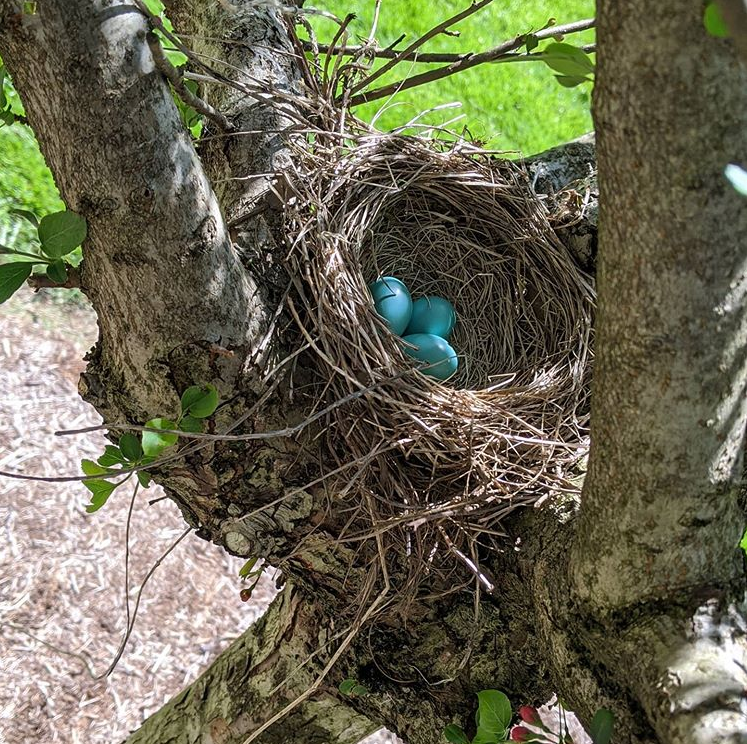 The three eggs in the nest are such a beautiful, bright blue.
---
Along with the beautiful fortune of the robins building a nest where I can document them from inside, I have been working on another new project. I got a macro lens in the beginning of the quarantine so I would have a new adventure to document and I am so glad to have the lens and the opportunity to learn about it. My new project can be seen here in my quarantine series.
Some are beautiful and some are fun experiments. I am not posting them all for sale just yet, but I will be showing some of my additional photos here.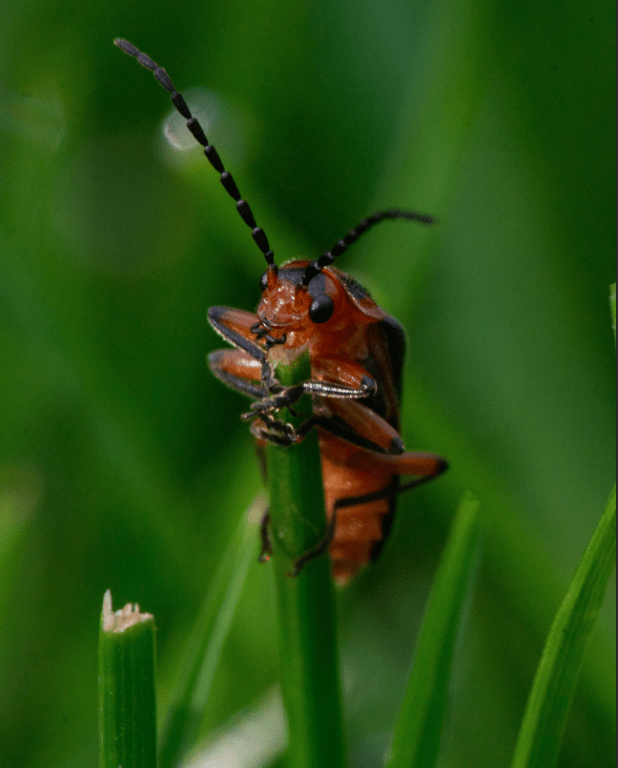 This little guy landed as I was taking pictures of flowers. I think he was posing for me.
---
I have also been teaching photography a bit! Remotely of course. I taught my niece's Girl Scout Troop an intro to photography class. They each sat in on a 45 minute class, and then they went out and took photos themselves. After they took the photos, they sent them to me, and I sent back an editing tutorial for their photos. Of course editing is just as much your own style as photography is. My editing style is minimal, so I didn't do much to them, but I did give them some fun tips. I think they had fun!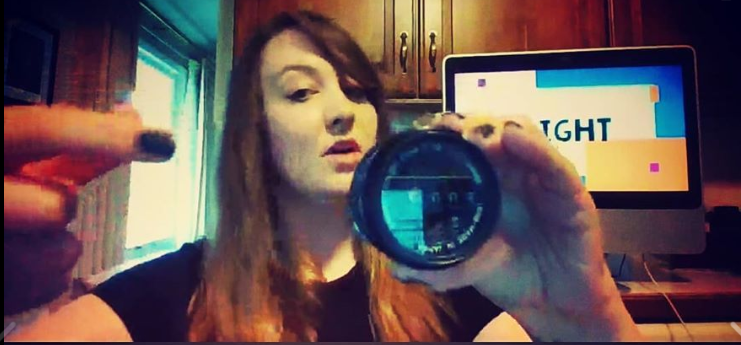 I was teaching them a bit about lenses and how the light gets to the light sensitive surfaces. Fun!
---
Life is interesting in this time of change, but I am keeping creative, staying home, and keeping healthy. I hope the same for all of you!
As always Happy travels... close to home...
and be safe!
TameaTravels
(TameaStaysHome)