A Mini Behind the Scenes Look
May 30, 2020
What we see
vs.
the macro
I've been working on making macro photos and it is allowing me to appreciate the little things I would normally pass by. Today I wanted to show you a bit of what we see vs. what I am able to capture in macro.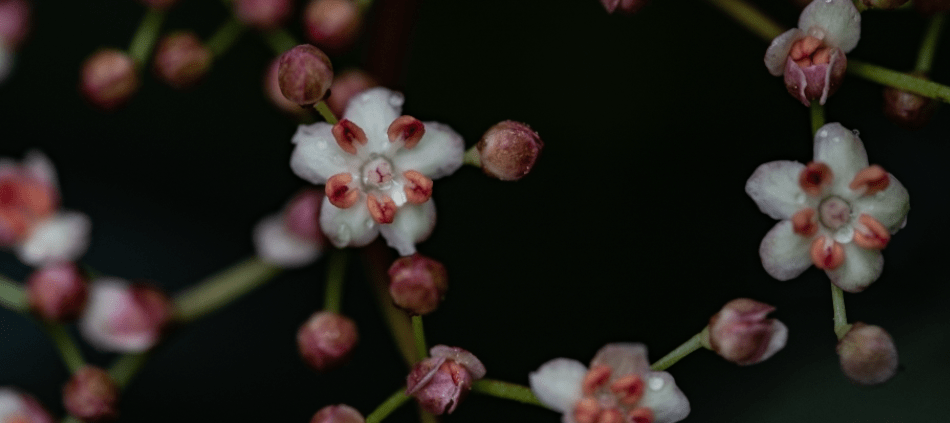 I took this photo in the outdoor space where I am living now. I shot this with a macro lens and it's amazing the different perspective!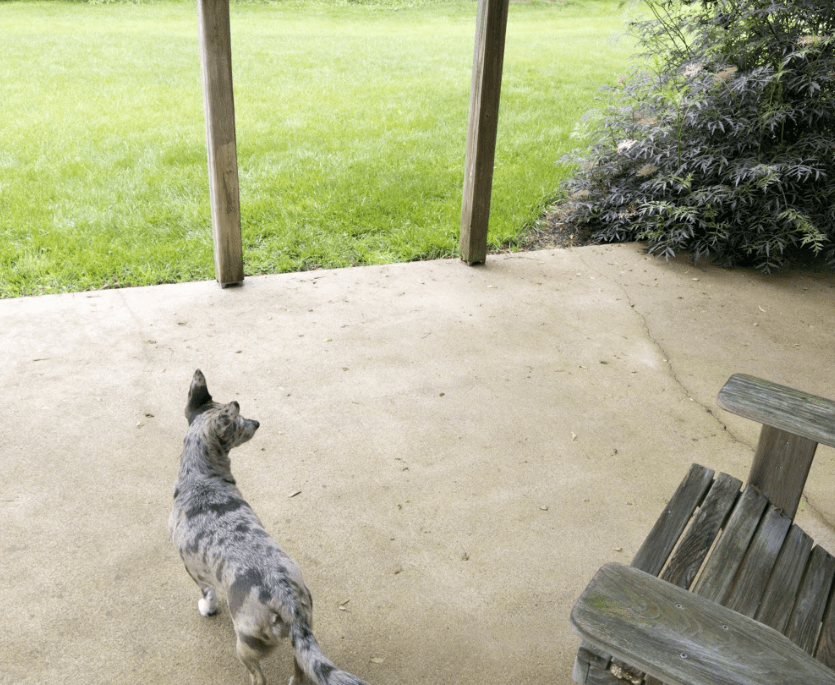 View from the door
The photos are on the large flowering bush on the right of this photo. As always, my puppy is here to help. This bush has been here for years, and the flowers are in cute little clusters.
just a bit closer
I got closer to the plant and two clusters have flowered. With the macro lens, and some balancing and focus work I am able to get the individual buds pictured below.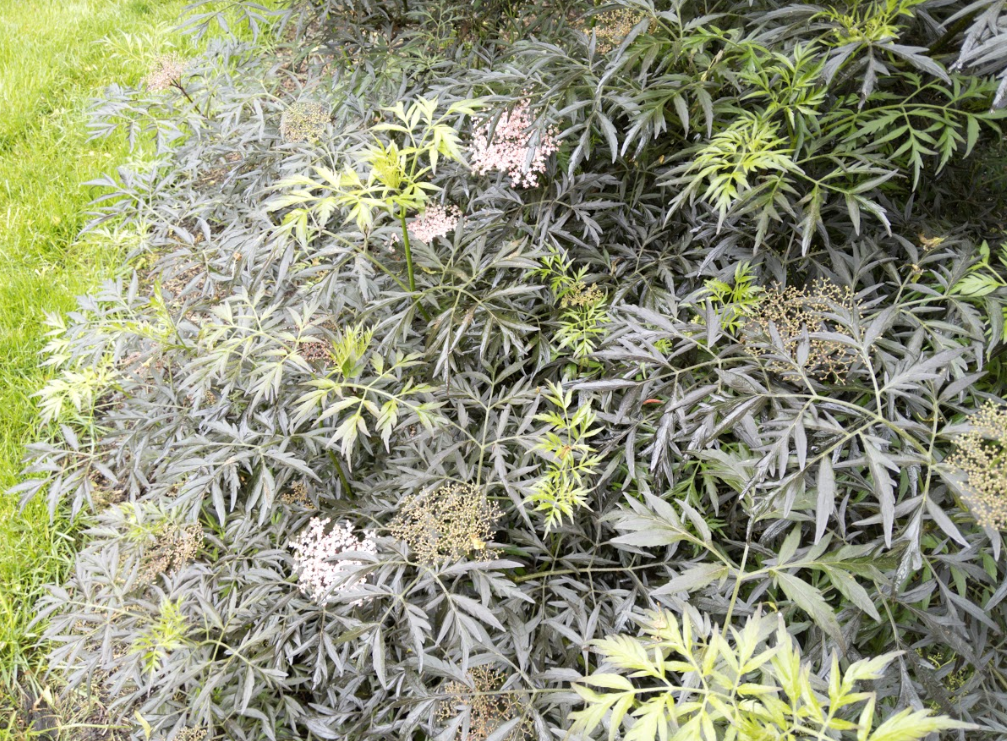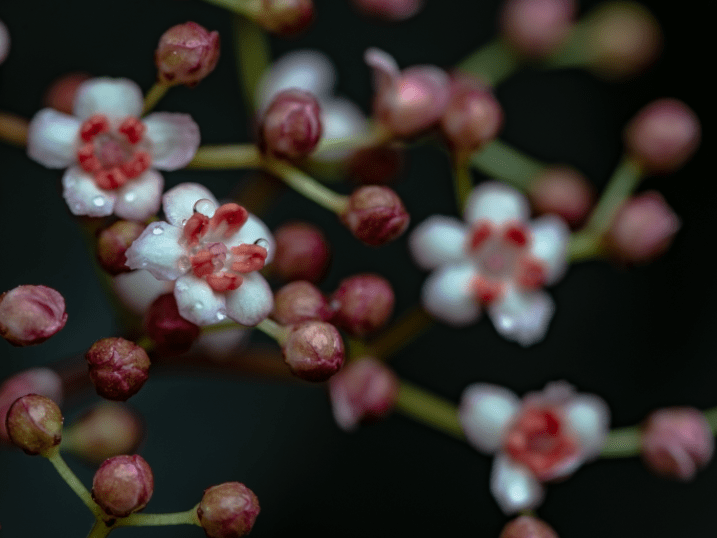 I'm still perfecting photographing these flowers. Some lend themselves well to macro and some are more of a challenge. If you'd like to see the other macro's I am proud to have on sale, check here!
To all of you, I hope you are safe and well in these crazy times! Much love to you all! If you need a smile, here is my perfect little puppy. I hope she brings a smile to your face!
Be well!
Tamea