A Garden Visitor
Jul 12, 2021
I rescued this little one from being found by my dogs and I was able to do a mii photo shoot before releasing it in a safer location.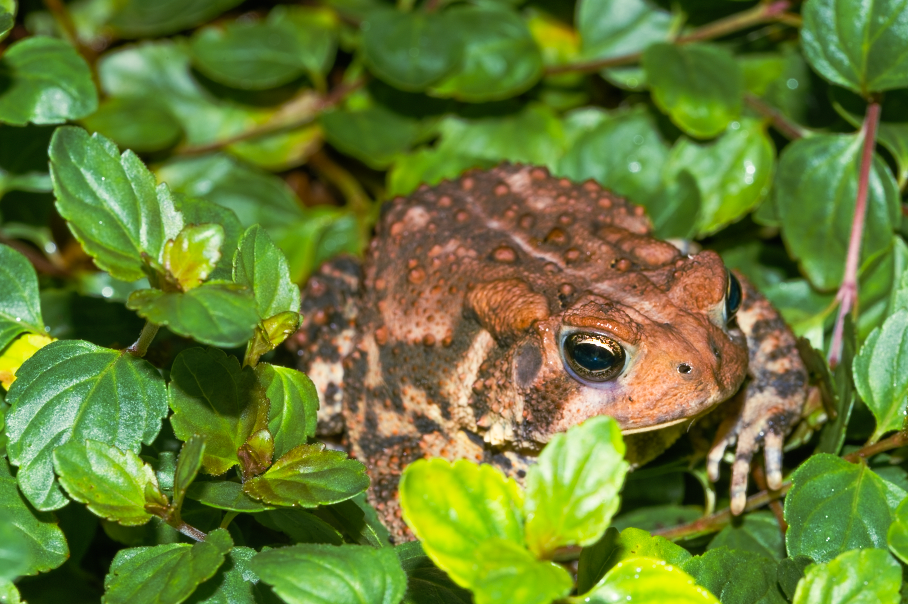 Macro photography of nature has lead me to such great little moments. One of those moments is realizing that toads have absolutely stunning eyes! They have gold leaf eyes and I just love them!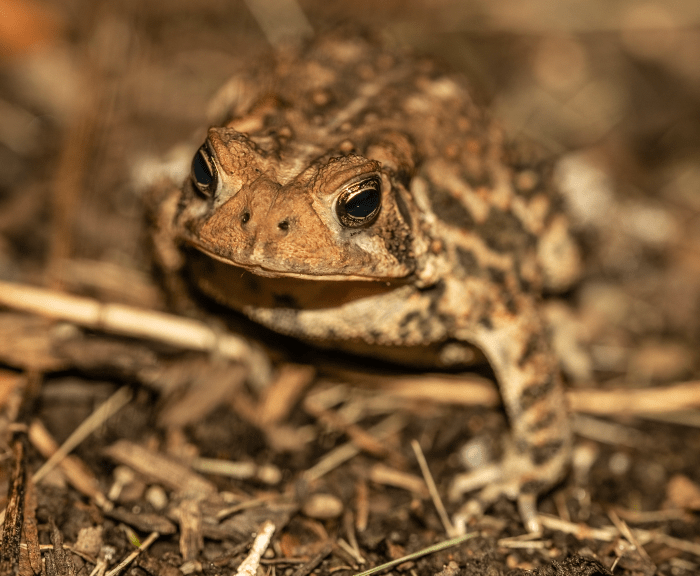 I have always loved toads. When I was little, I would run around the yard searching for them when my dad mowed the lawn. I wanted to be sure to save all of them. I would sit with Tupperwares full of bouncing hopping toads waiting to be released. After doing this for so long, there was one that would jump up and down on our sliding glass door every time it rained. It just sort of bonked into the door and slid down, then waited by the door. I would grab it, get it a nice roomy tupperware and then release it when the rain ended. This went on for a couple years. I miss that little toad knocking at the door. Maybe this one is its great x 20 grand-toad.
Thanks for joining me on this cute little adventure.