2020 Projects
Jun 18, 2020
2020 brings a lot of CHALLENGES...And now I'm teaching photography!
Join me!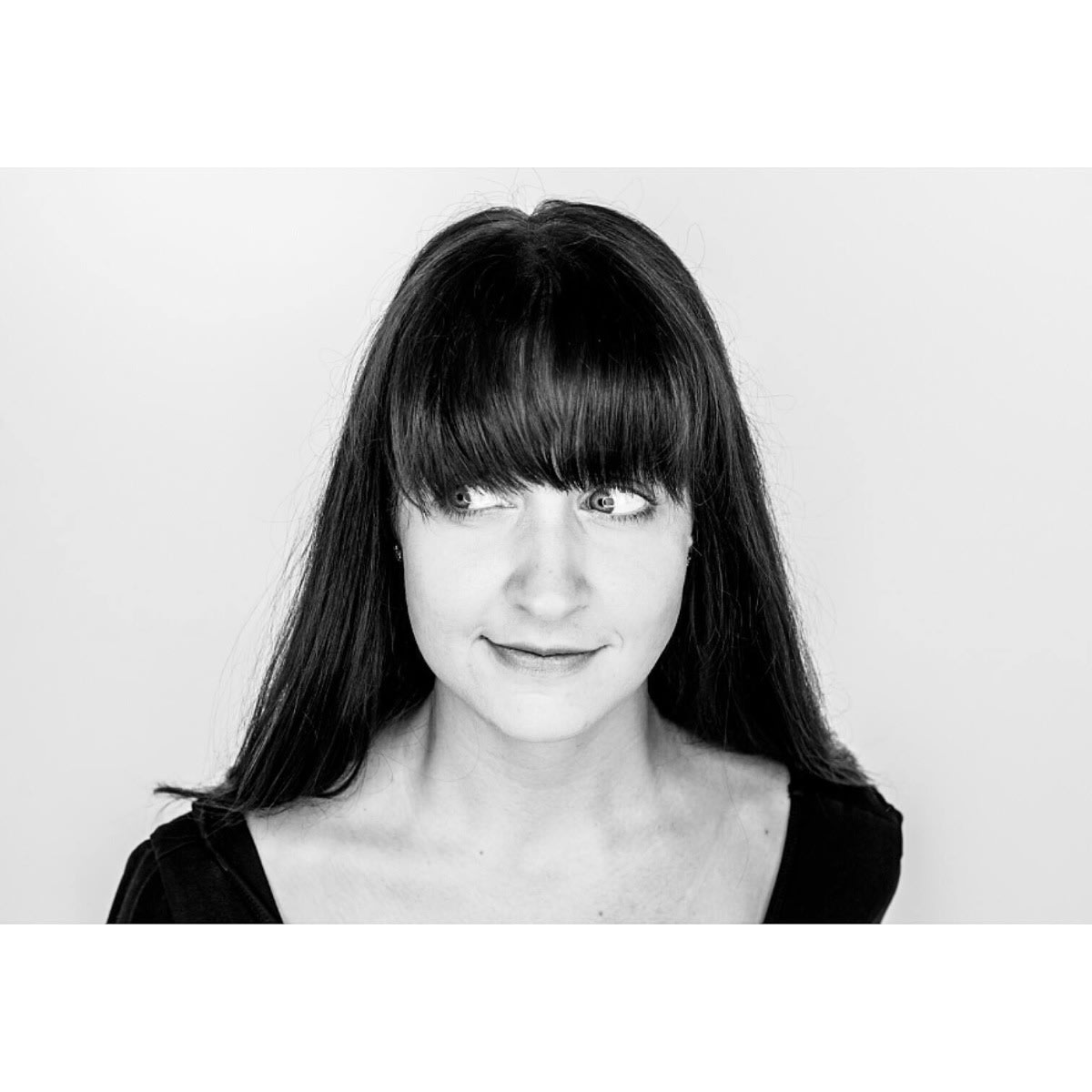 I've been very very lucky in work and home during this time of shut down. That said, if you're here, you know, I'm a music and travel photographer, so my specialties are a bit ... entirely... shut down. To keep creative, I've jumped into macro photography (jump here to see that series. I'm very proud of the work I've made in this new adventure.)
I am adding another project I'm pretty excited about!
The Classes
I am currently offering 3 classes with more in the works.
I'm now teaching photography and art at outschool.com.
Outschool is a teaching platform for kids from 3-18 (I'm hoping that they expand to adults because there are classes I would take and classes I would offer for adults!)
More classes will be added as I get a bit used to the platform. Check out my classes below and feel free to use my code: to get $20 off your class enrollments!
If you are interested in becoming a teacher here as well, hit this link and explore options!
See you (and your little ones!) in class!

Be safe out there!
TameaTravels